We're offering up a promotional bonus of our own, with the easiest qualification criteria you've ever seen…
The site has been live for just over a month now and we've been working hard at improving our offering. This week we've added a 2up calculator and advanced mode for under/overlays. But that's not enough, we want to get members chatting on the community forum too!
To that end, we're running a £100 gift-card competition. To take part, see the competition criteria below.
Note: Entry is open to new and existing UK & Ireland users who enter before Saturday the 28th of September 2019.
£100 Profit Rush Competition:
Each of the points below is linked directly to its respective action.
Here's what you need to do:
That's it, you're all done.
The winner will be drawn at random next weekend (commencing 28/09/2019) and the £100 gift card will be posted to you via registered mail.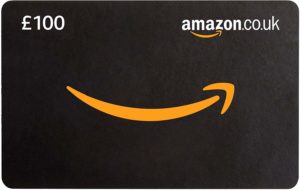 Extra Information:
A few points that may be on your mind…
If you have already registered and posted on this thread you are automatically entered in the draw. If you have not registered a forum avatar, please do so.
The winner will be announced on the community forum at the time of draw.
In order to receive the prize, you must be willing to share a UK & Ireland postal address.
If the prize is not claimed we will automatically re-select a winner within 7 days.
If you have any additional queries about the competition or sites features please submit your question via the correct community category.
Good luck!