Looking for ways to make a living online in 2019? Don't sweat it, we've got it nailed.
If you want the freedom of working for yourself, from home (without that horrible boss breathing down your neck) you're in the right place.
Better still, with the know-how, we're about to share you can make more than the UK national average from the comfort of your own home – starting now.
By the end of this article, we'll have shared with you:
Our #1 answer to make a living online this year.
How sustainable this revenue stream is.
The pro's and con's (in the interest of balance).
Using a part-time method instead.
A simple, step-by-step process to getting started.
Sounds good, right? Let's get cracking…
#1 Fastest Solution to Making a Living Online…
There are hundreds of ways to make a living online, some better than others. But what's the quickest? And one of the most reliable? ….it's called matched betting. In fact, it's what our company is all about.
We help thousands of users to make money online, every day.
How quick can somebody make money?
If I told you there was a way to be £40 better off for only 30 minutes work – would you believe me?
Because you can. Try it out here.
Making a little money online isn't that hard at all. It's making a longer-term, sustainable income that's harder.
Will you actually make a living?
If you want to, you can, for sure. Although there aren't any guarantee things will be exactly the same in a couple of years time.
Answering this question also depends on what you deem to be 'a living'.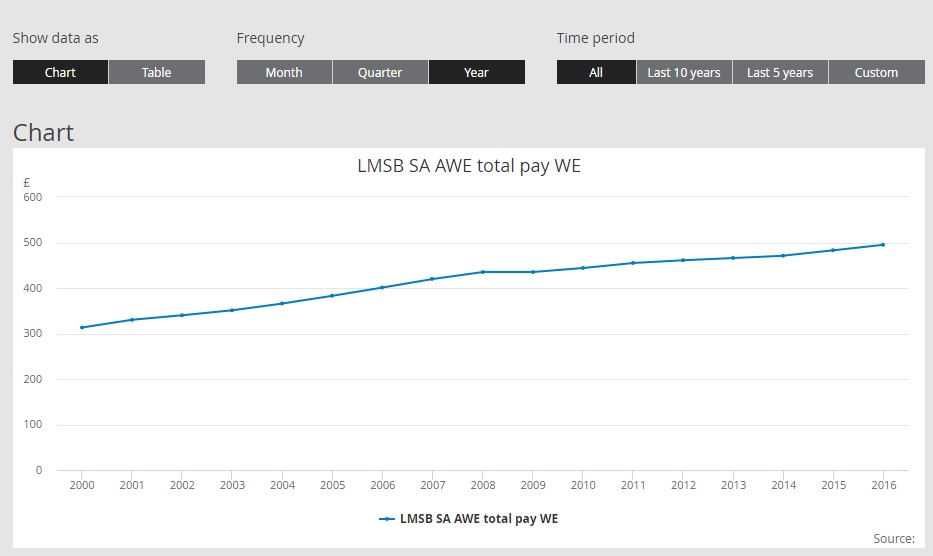 According to the Office for National Statistics, the average weekly income is £495, before deductions. A little over £25,000 per year.
After tax; the average income will take home £79.93 per day (that's £20,782 a year).
So with the facts in hand, is it possible to make a living online in this way? Yes!
Reliable Longer-Term Income:
Most of the concerns around making a living this way are though sustainability. Mainly because bookmakers have been known to stop offers or close accounts to some customers. That's not to say it happens to everyone, and when it does – those affected have usually made plenty of profit in the process.
There are hundreds of bookmakers online, with thousands of offers. Some of which are repetitive weekly bonuses. You must have seen the 'free bet clubs' right?
This kind of offering makes it far easier to make a full-time income online.
How long can you expect this opportunity to last?
Some of the matched betting community have been around for almost 10 years. That doesn't mean they've all been matched betting, full time for a decade. Although it does give you some kind of indication quite how many opportunities there are over an extended period of time.
Most new users make the bulk of their money in the first 3 months, before keeping things ticking over part-time.
Maximum returns to be made?
Yup. We know; everyone wants to know how much can you make matched betting (answered in this article).
Getting the best return for your money and time is important. The deeper you go, the less attractive offers become as you'd expect. Every individual is different, but if you're willing to sit in front of the screen from dawn to dusk – a lot of money can be made. The fact that this income stream is tax-free really boosts the overall bottom line.
If you go back to the earlier example; making just £2,000 a month is on par with a £30,471 salary before tax…

Pros & Cons Of Making a Living Online…
In the interest of balance, let's take a look at the pro's and con's of matched betting for a living, from home.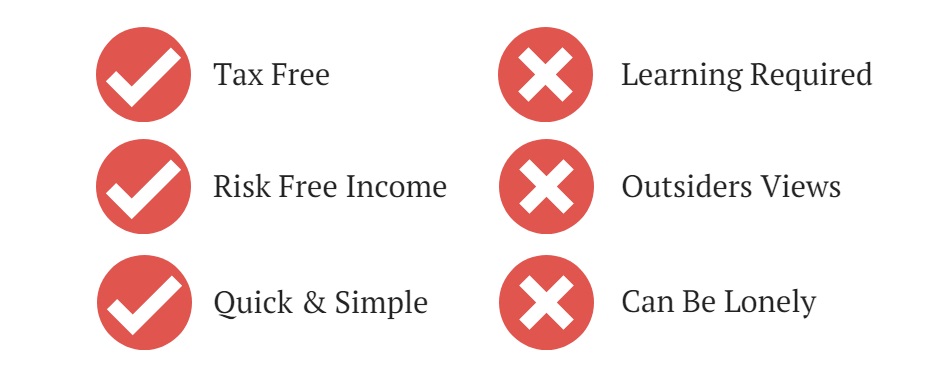 You may be surprised to hear; some of the most challenging aspects of making a living online come from those who do or don't surround you.
In particular, when you make money through gambling (for a living) people tend to view it in two ways.
It's a waste of time, you'll get nowhere, you're a degenerate gambler.
You're doing something dodgy, or it's a scam.
But of course, when you buy a new car and pop off on holiday regularly that negativity turns to interest. The hardest part is often at the start; when loved ones that care for you don't share the same enthusiasm.
The other element of making a living online through matched betting is that; it can be lonely. With no co-workers, it's best to find a few activities and people you can socialise with to make up for that missing element you'd usually get in the workplace.
What's the worst-case scenario?
Okay, let's keep it real. Bookmakers are always going to make healthy offerings, if they don't they will go out of business!
The only downside we could think of (after quite a lot of thinking) is that some of the offerings could change. But in reality, there are so many, it'll be several years before that happens – plenty of time to prepare.
What are the positives of earning from home?
Aside from all the savings, you make such as travel and lunch, there are a lot of benefits to making your living online.
The main ones being the freedom and flexibility you're afforded. When the kids are sick or need picking up, it's not a problem. Life's tough and plans often change, that added freedom is a real bonus. Another big bonus is the comfort factor. On a cold winters morning, you can roll over, slip on the dressing gown and indulge in a hot chocolate while working… whereas previously you may have been battling the wind and rain!
Making a Part-time Income Online (£350+)
Having established this is a quick and easy way to produce an income online, we know it may not be realistic for all readers.
Making a part-time income is more likely to be a realistic expectation for most, so we've got that nipped here…
What is a part-time income?
We're going to pluck £350 out of the air here. Part-time income is completely subjective, some may need more, others may only want £100. Part of the reason we're running with £350 is because of this useful thread on the community forum.
How easy is it to achieve?
Don't take our word for it, check out the forum after reading this article.
We would say that we're quite happy to put our head on the chopping block and say that £350 is a very realistic target for a part-timer each month.

Where & How To Get Started: Step-by-Step Process
So you're going to give it a go, yeah?
Step 1: Sign-up for a taste of the action…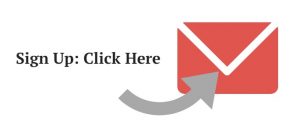 By signing up you'll get access to our community forum, all the tools we have, and…
Step 2: Make £40 in under 20 minutes…
We're going to give you access to step-by-step instructions on how to produce your first £40 profit. So make sure your email's correct!
You'll also get instant access to our database full of extra educational content, instructions and guidance, free.
Step 3: Embrace the rush and come back for more…
By then we're sure you'll be hooked. Rinse and repeat.
But make sure you come back to check out the member's community forum and contribute a little!
In a Nutshell:
To round up; making money online isn't so hard in 2018. In fact, it's pretty easy. Matched betting is the ideal solution to almost anyone that wants to make a living and fast, we've got all the tools and know how you need. And there's no obligation if you want; just sign up and get started for free. It'll cost you nothing but a little time…
We're 100% confident that you won't regret it, and even if you did – you've lost nothing and made some money in the process. A proposition that just can't be ignored.
Still reading? What are you waiting for?!