You've obviously heard of it, and the first reaction is to be cynical, but is matched betting really a scam?
We hear you, and in this post, we're going to clear it all up. The good, the bad and the ugly…
Scam or Not?
In short: hell no! But don't just take our word for it, let us show you throughout this article with a bunch of facts, whilst helping you in the process.
Technicalities:
Matched betting is simply the practice of placing bets, in different places, to guarantee a profit. All the same, rules that come with betting still apply.
You place the bets, on your account. It's just being a little clever, there's no harm in that. Also, you place the bets and get all the information you require, so there's no requirement to hand money over to anyone else – how could it be a scam? It can't!
It's too good to be true then…
Yes and no. Leaning towards the first of the two!
The initial reaction from most is that matched betting is too good to be true, but it's not. It will take a little time in places if it's worthwhile for you; it depends entirely on your situation – and how bad you want some extra cash. But even if you're earning north of £50,000 a year and aren't so bothered about cash, it would be foolish not to take the easy offers. Some of the broadsheet newspapers have highlighted this.
Stark Reality:
For most, once they realise matched betting isn't a scam – they become curious. Does it really work? The older generations are particularly cynical.
When you've spent your whole life working in a job, 9 to 5 and looking at income as an 'hourly rate' it becomes hard to accept something like matched betting. Which is probably why most peoples reaction is to ask if it's a scam of some sort. Followed by questioning if it works…
The easiest thing to do is just to register and find out for yourself!
We'll take a look at how difficult it is to matched bet in a second but it's important to be crystal clear on this one: matched betting really does work.
There are thousands of people online each day making an income this way. Some part-time, others full-time…
How Hard Is Matched Betting?
Once you've learnt the process, accepted what you need and how to get it – it's as hard as you make it.
Some of the most common misconceptions:
Do you need to be an expert?
Don't be daft! You don't even need to know anything about betting or sport. So long as you're old enough to bet legally, have internet access and a little time, we'll show you everything you possibly need to know.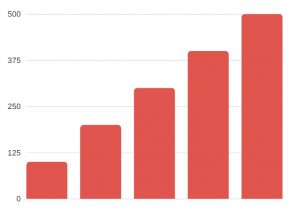 What's the most you can get from it?
You'll hear all manner of things online, some true, others not so much. We take our position of responsibility seriously – if you want to take the die-hard path, there's some serious cash on offer but realistically up to £1,000 a month is possible (remember it's tax-free).
Is a lot of time and effort required?
Again, we're not going to fluff things up; you will need to put in some time and effort. Like anything in life, the more you put in, the more you'll get out. However, for 30 – 40 minutes a day, it's quite possible to make a nice side-income from this.
Why isn't everyone doing it?
Actually, more and more are. Since 2014 matched betting popularity has rocketed through the roof. Every day you now have people from all walks of life making an income this way. It won't be long before everyone is… meet a few of those people here in the member's community forum.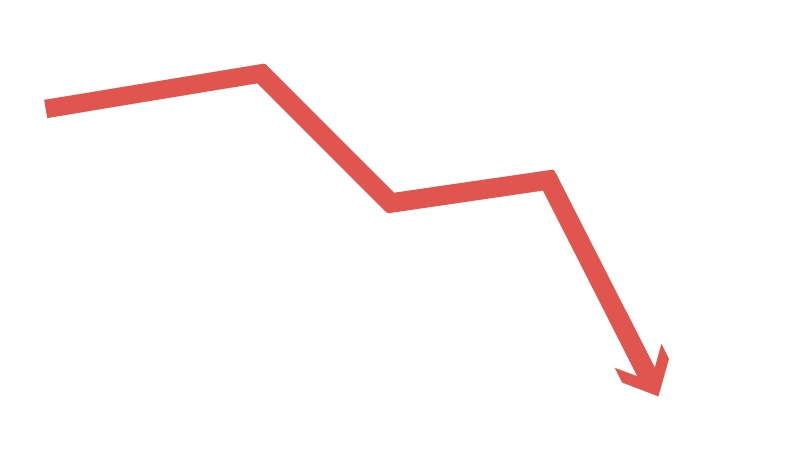 Downside:
In the interest of transparency, let's take a look at a few of the downsides to matched betting. It might not be hard work or a scam, but there are a few negatives to consider:
Never Ending Opportunities:
The opportunities for a matched better do have a limit. In most cases, it's nowhere as limited as some people think, although there has to be an endpoint. Once you have an account with every bookmaker online (there are hundreds) and you've completed all of their sign up offers, and fixed rollover offers (thousands) then you'll only have the specials they release in line with various sporting events such as Cheltenham.
So sure, the opportunities aren't never-ending. Some have been known to acquire multiple accounts but it's not something we endorse.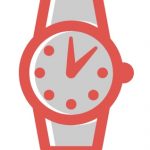 Time:
It's going to take some of your time, as we've already mentioned. How much is up to you, in most cases users like to just fit one or two matched bets in around their daily routine. It makes perfect sense and keeps things enjoyable, none the less – matched betting will take up some of your time.
Possible Account Closures:
Some users are shocked at this, but it's just how things are. Bookmakers don't like matched bettors, after all; we win money off them.
For that reason, particularly if you're taking lots of bonuses and promotions, you may find some bookmakers will stop giving you bonuses, restrict some bets or in extreme cases – close your account altogether.
No Rich Quick:
For complete clarity; matched betting isn't a get-rich-quick scheme. We wish it was, we really do! But it's not.
That doesn't mean you can't generate a few hundred quickly, particularly if you've not done it before, but you're not going to be moving to Necker Island next month… Sorry.
Is Matched Betting Still Worth It?
A common question amongst matched bettors is how worthwhile relead offers are.
Here's a quick video to address the issue squarely on:
Reasonable enough right?
I don't think anyone is claiming that matched betting is the answer to all your financial goals, however, it can certainly help.
Over to you…